Programs for TI89 Calculator
Math
State Space Model Calculator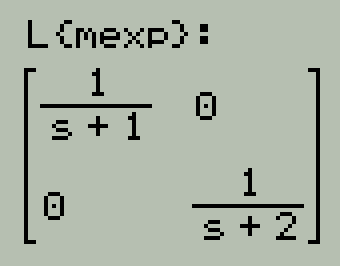 Calculator for state space model heavily used in one of my exams.
Download
Math Abitur
Program collection used in the Math Abitur - Version 7b
Download
Sitting Place Randomizer
Program to assign sitting places for an exam. Every student presses the ENTER key when entering the room and gets a place assigned.
Download
Games
Connected 4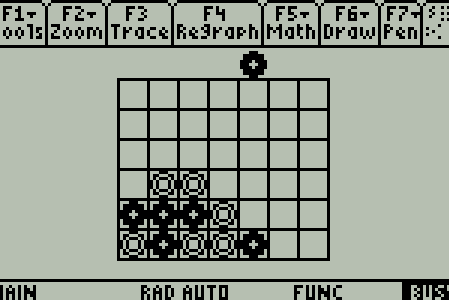 Play Connected 4 together with a friend!
Download
Secret Hitler - Game Master
Game Master for Secret Hitler card game: assigns rules for all player and allows for party checks.
Download
Game 1024!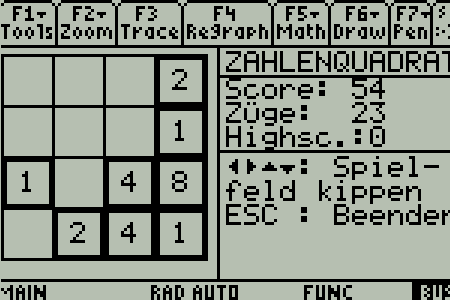 Game known from mobile phones: 1024! Squares with same numbers will connect and add up!
Download
Käsekästchen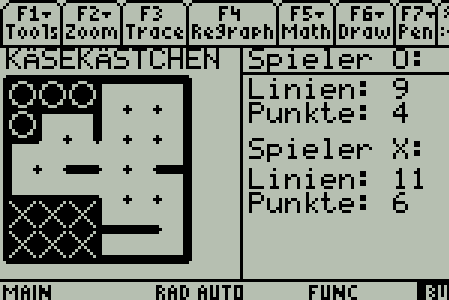 Famous German school kid game - Draw lines on a sheet of paper taking turns with your opponent. Whenever you close a square, you will gain a point.
Download
Kniffel / Yahtzee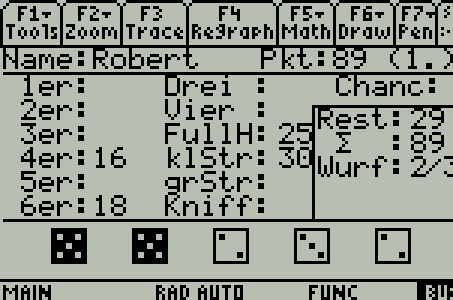 Famous game Kniffel or in English Yahtzee implemented on TI89.
Download
Another Life 1


First part of my RPG series for TI89 calculator. Simple RPG adventure with randomized fights.
Another Life 2

Second part of my RPG series for TI89 calculator. Story is a homage on Ultima 9. You must defeat your enemy DAP, who cursed the whole country RoCountry.
Download
Another Life 3 (unfinished)
Third (and best part) of my RPG series for TI89 calculator. Only a short part of the story is finished but the game is playable approximately one hour. New game elements: strategic fights, interaction with multiple objects, extended dialog system, day-and-night cycle...
Download